Fountain Of Truth
2.5 Gallon Jug Of Fresh Raw Spring Water- Free Delivery
Sale price Price $15.55 Regular price
Our mission is to provide convenient access to fresh living spring water for the whole planet. We donate 10% of profits to dropinthebucket.org which provides wells throughout Africa.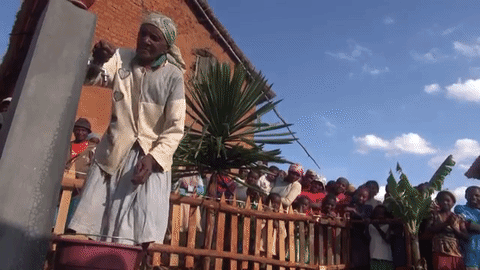 We are passionate about considering the environmental impact of our every decision
The benefits of recycling are typically something we can all agree on. However consider all the energy wasted in melting and reshaping plastic and glass bottles. Switching to a universal reusable bottle system is key to fully honoring our earth. We're proud to actively support this solution.
For any one living in urban environment, it typically takes quite a bit of driving to go gather pristine mountain spring water. It is substantially more fuel and time efficient to utilize a streamlined live water delivery system. To off set our carbon emissions, we invest in renewable energy projects. When emissions free transportation solutions are available, we will invest in that.
Better oxgenation of cells

More hydration of cells and tissues

Optimal transportation of minerals and nutrients throughout the body

Super effective detoxification and elimination of wastes

Immune system activation and support

Reverse the aging process
Our current water delivery range is all areas inside red boundaries.

Not in our delivery zone yet? You can still find a spring in your area and order glass to collect living water yourself.
Our zero waste delivery system is achieved by collecting empty jugs at the same time of each water delivery. We auto charge a $22 one time refundable deposit per jug, only after delivery of first order, or if equal quantity of empties are not returned- 100% satisfaction guaranteed or your money back.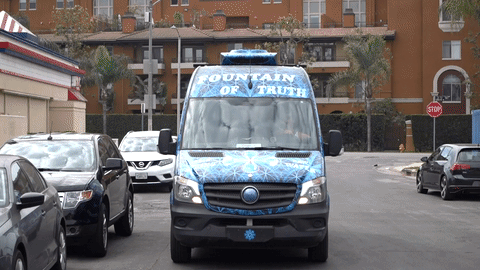 The average US adult drinks .25 gallons of water a day.

The ideal water intake amount is different for everyone. Factors include gender, frequency of exercise, and climate to name a few. We made a delivery recommendation for what's most affordable and convenient for the majority of our customers. 

Store bottles in a cool dark place to preserve freshness. Live Water will stay fresh in most locations and seasons for at least 1 month from delivery. Our average customer invests $1.35 per person a day. Is your optimal health and happiness worth that?
[powr-price-table id=9e951e2c_1498621219]
2.5 Gallon Jug Of Fresh Live Spring Water- Free Delivery